sage + rome event co.
(not your average) new england wedding planner
history
Have you ever felt the calling to do something different in life but fought the urge? Like opportunity after opportunity keeps falling on your lap, but you brush each sign under the rug for whatever reason. Well, when your husband's best man states in his speech that your own wedding plans were more elaborate than the plan to capture Osama Bin Laden, you throw in the symbolic white towel and concede. Planning isn't something I do just for fun. Planning is inherent; it's part of my DNA. Being born into a long line of successful hospitality experts, the path to event planning was inevitable.
YOUR "WHY"
sage + rome was born to fill a gap in the wedding planning industry. When planning my own wedding, I was a busy corporate professional, with minimal time, and a clear vision of what I wanted for our celebration. But as I searched for planners to offload to, I had a hard time finding what I needed. I had a specific idea of the type of services I needed help with. I had the details and big decisions under control, but I needed some help executing. I also needed a true consultant; someone who could listen to our end goals, assess obstacles, work with our plans and execute our timeline. I needed someone to take my details and provide my vendors a comprehensive and wildly unique action plan. What I cared about most was working with someone who truly understood my "why." For instance, why we chose to write our entire ceremony and vows ourselves. Or why I needed my dog at our special day and how to make that happen. Why the timing of a song playing when it did, meant something to my husband. Why every single detail we chose to incorporate meant something to our love story.
Thus, sage + rome was built upon two founding principles: 1) ask the right questions to understand your why and 2) ensure that the details that matter most, shine through in a memorable way.
OUR METHOD
When you speak to sage + rome, don't expect an immediate proposal. Our method could seem a bit unorthodox as we may ask more questions than you're used to. But we do so with good intent; it's a consultative approach. We need to understand what makes you tick. It's so much more than "why did you chose that picture on Pinterest?" We want to understand your history. Your family. Your favorite stories. Those inside jokes that only your closest friends understand. We want to indulge in all of your intricacies so we can get to your "why." Once we have it, your special day will evoke the kind of emotions that no amount of money could possibly buy.
OUR core values
family + friends + our 4-legged companions are what life's all about

food is e.v.e.r.y.t.h.i.n.g

balance is about prioritizing the things that matter most and letting go of the sh*t that doesn't

laughter can work miracles

a sprinkling of little moments make for a lifetime of cherished memories

marriage > the wedding

when in doubt, take a walk along the ocean
photo gallery
FEATURED vendor Shout Out:
Wedding Flower Design, Decor & Vintage Rentals | executed by the lovely mother & daughter duo @ KLW Design Co.
Wedding Photographer | the insanely talented husband & wife tag team @ Henry + Mac Photo Co.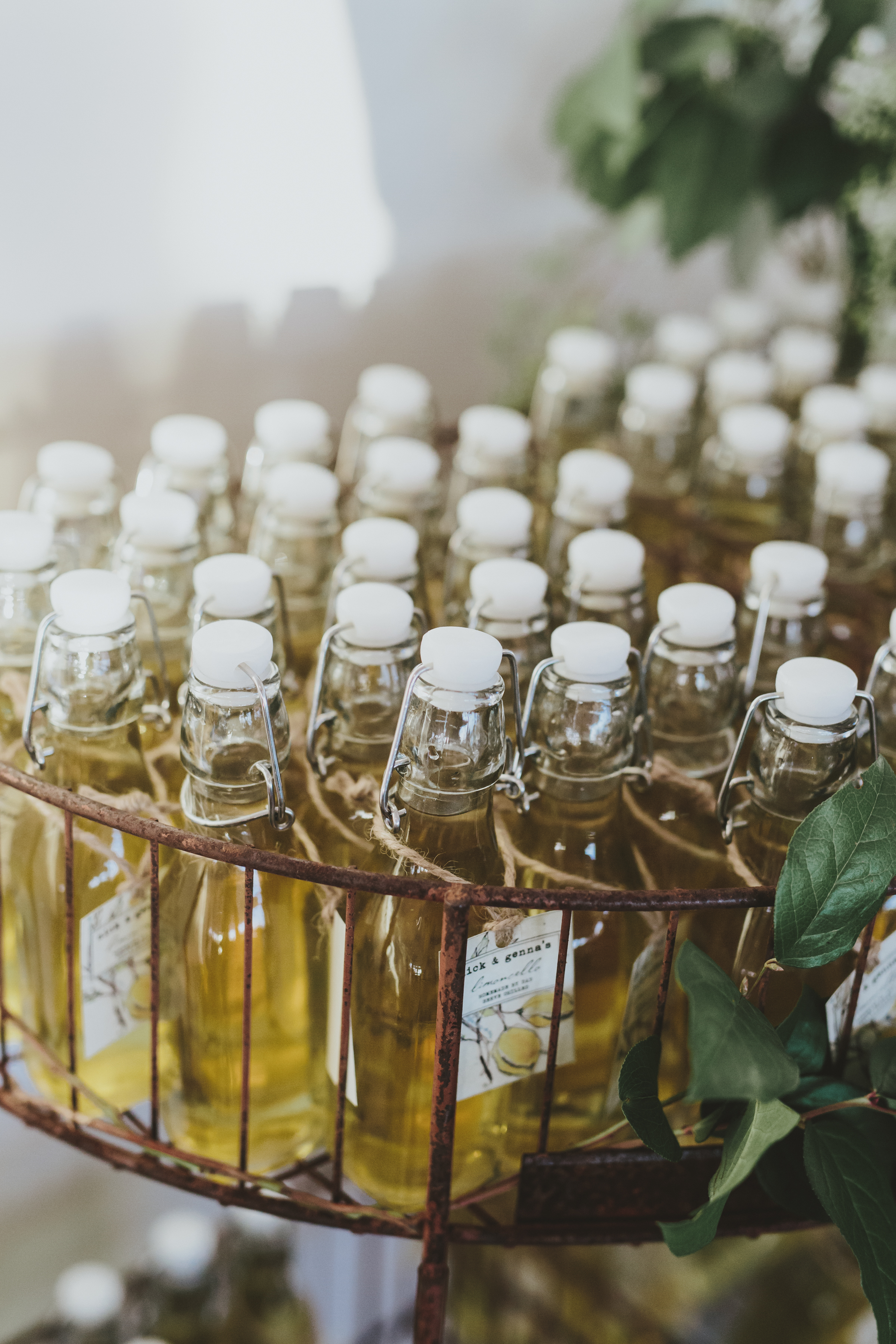 schedule a free consultation
We want to get to know you a bit better. Let's set up some time to learn more about what you're hoping to accomplish. Fill out the basic details below and sage + rome will be in touch soon to find the best time to connect. Let us know if you prefer, phone, video-conferencing or an in-person meeting! Or drop us a note at ciao@sageandrome.com or give us a ring @ (401) 484-0581